History of Atieh Hospital In 1997, the idea of establishing a private hospital in Tehran to treat patients and injured people with orthopedic problems was proposed by Dr. Khalil Alizadeh, an orthopedic and hand surgeon. He, who had previously received approval in principle from the Ministry of Health to establish a restricted surgery center called the Tehran Restricted Surgery Center, wrote a letter requesting that the restricted center be converted into a specialized hospital, which he agreed to.
Dr. Alizadeh obtained the consent of four physicians who worked together at Sasan Hospital to cooperate.
These 4 people were:
1- The living memory of Dr. Ali Honarmand
2- Dr. Gholam Hossein Kazemian
3- Dr. Ali Shahram Movassaghi
4- Dr. Seyed Ahmad Rezvan
The most active member and colleague of the group was Dr. Ali Honarmand, who passed away on the night of September 9, 1998. He worked alongside Dr. Alizadeh in all stages.
Coordination meetings and recruitment of doctors to the primary nucleus were held in Dr. Alizadeh's office located at 18 Shahr-Ara Street.
In one of these meetings, the living memory of Dr. Mostofi introduced the current building of Atieh Hospital as a suitable place.
This place was for a limited surgery center, doctors building with 102 offices and clinics equipped with pharmacy, laboratory and radiology units, called Iran Zamin Clinic.
In order to acquire and carry out the affairs, Kooshak Atieh Medical Company was formed with the membership of 4 people and shortly after, Dr. Mohammad Rahim Dehghan joined this company.
In January 1998, after a long time and agreement, the current building of Atieh Hospital was purchased from Satia Company, the owner of the building, and the executive operation of changing and transforming it began with the consent of the Ministry of Health to transform the specialized hospital into

***

Atieh Hospital is located on a land with an area of ​​4300 square meters and approximately
24000 square meters of infrastructure with 12 floors. This hospital started operating on February 6, 1998 with the aim of providing appropriate and fast services in all medical fields. The managers, physicians, nurses and other staff of the hospital, collectively called the Atieh family, have made the principle of promoting patient and client satisfaction the focus of their work and have made continuous efforts to implement these principles to date.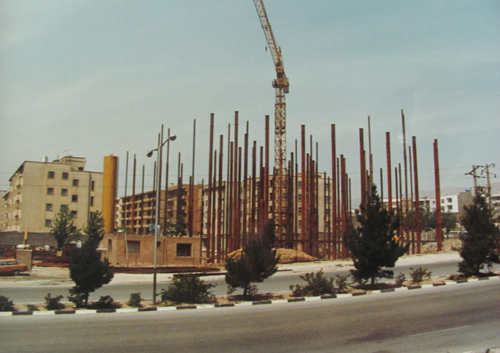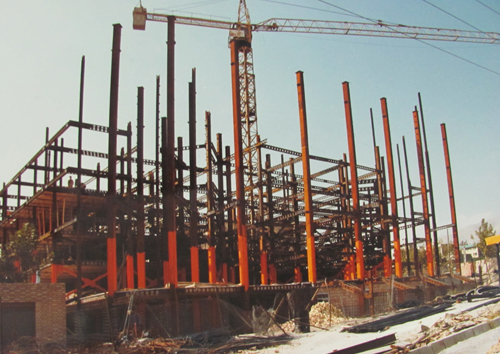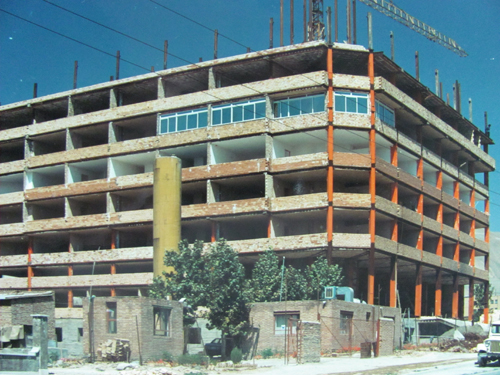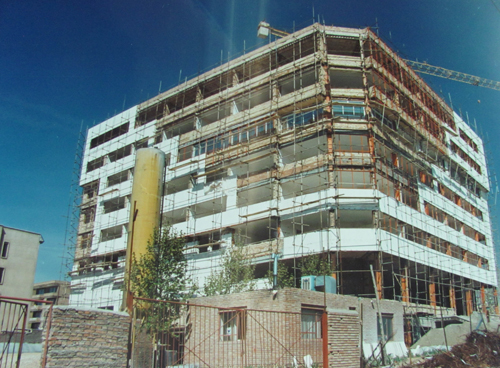 Atieh Hospital is a completely private complex that is continuously monitored by the Ministry of Health and Medical Education.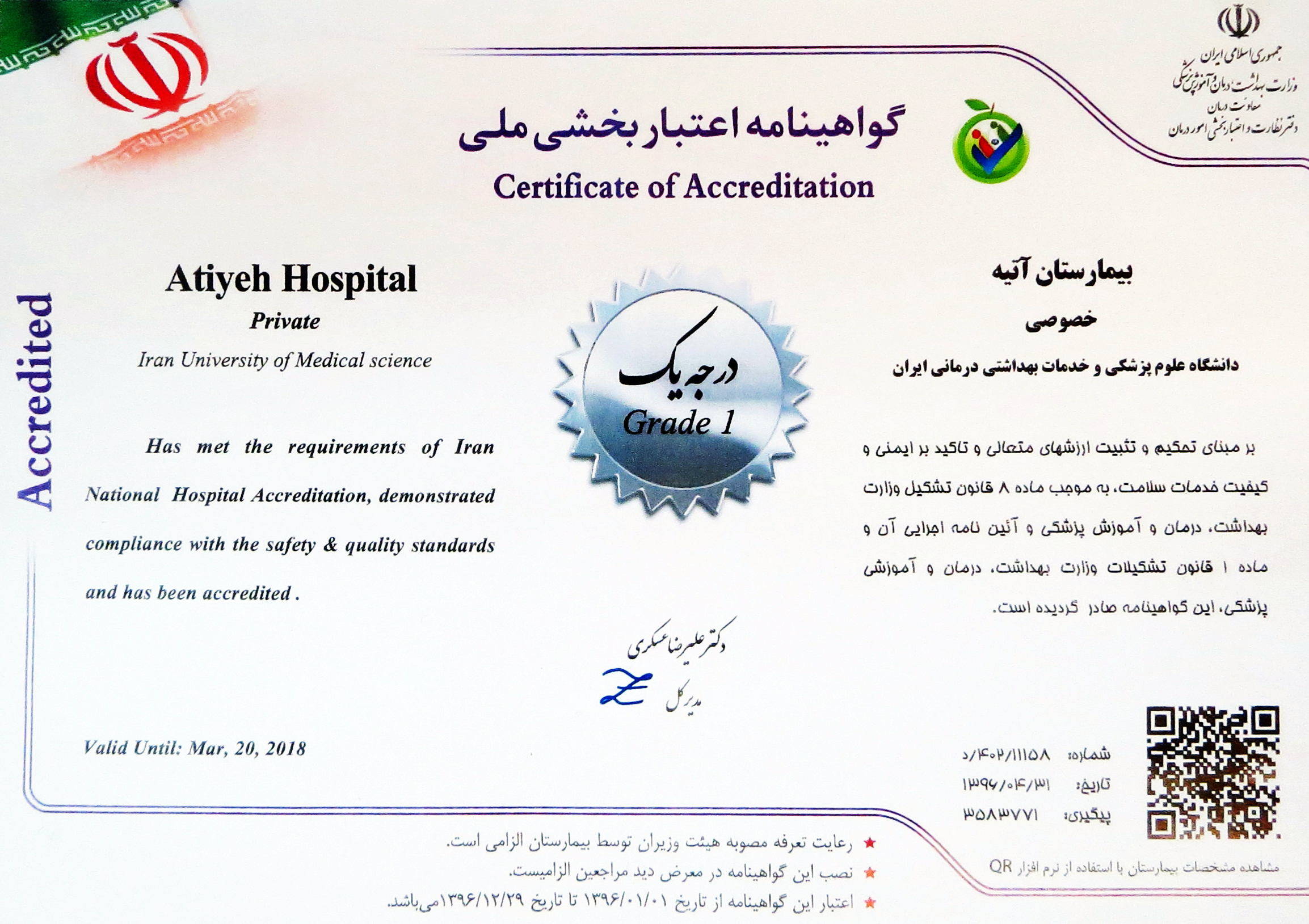 Atieh family, believing in the need to benefit from continuing education in all groups, through continuous training courses inside and outside the country to improve their knowledge in all areas of service and make obtaining the satisfaction of clients the top priority have given.